Our Expert Services
---
Full comprehensive eye exams for all ages
From as early as 6 months of age. To check vision for:
Glasses and contact lenses
Eye alignment
Eye pressures
Peripheral vision
Front and back of the eye health
Laser refractive, cataracts and glaucoma co-management
Medical optometry and glaucoma co-management
Medical treatment available for:
Glaucoma
Conjunctivitis
Allergy
Corneal ulcer/abrasion
Uveitis
Shingles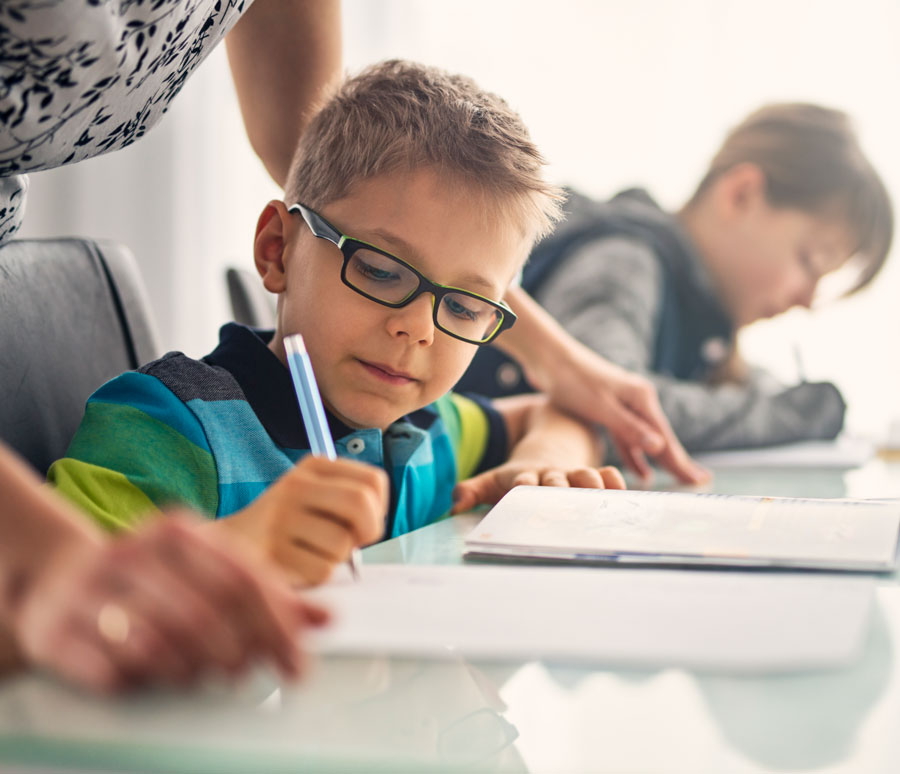 Advanced Diagnostic Imaging
We offer advanced diagnostic imaging for best monitoring and management of retina and optic nerve diseases including:
Optical Coherence Tomography of posterior segment
Anterior segment OCT
Visual Field Examination
We offer visual field examination for evaluation of peripheral vision changes related to ocular and neurologic disease, and for MTO related purposes.
Our visual field analyzers include:
Humphrey's visual field analyzer
Frequency doubling technology
Spectacle Lenses
We offer a variety of options in prescription and non-prescription spectacle lenses. We offer:
Lenses for everyday use, sun use, computer use, and task specific use
Premium digitally surfaced, high definition lenses in a variety of styles and materials
Best-in-class Crizal branded lens coatings. Which means our lenses are the highest quality no-glare and blue light reducing lenses available. They even have SPF for the best protection from UVA and UVB!
Affordable frame and lens packages of all types made with digital high definition lenses. Available with the option of no-glare lenses, smart blue filter, etc.
"Same-day" availability on all in stock lens options – We will make your glasses while you wait!
Contact Lens Care and Related Products
We offer contact lens care as follows:
Contact lens fittings, instruction on care/insertion/and removal, ongoing follow-up care
Fitting of multi-focal, astigmatic, and single use disposable contact lens options
On-site contact lens stock for convenient same day purchase
A range of contact lens care products, rewetting drops, etc.
With our rebates and bundling, our office is able to offer contact lenses with comparable affordability to big box stores!
Dry eye care and related products
Diagnosis and treatment of dry eye, including:
Artificial tears – preserved and non-preserved products
Oral supplements
Oral and topical medical therapy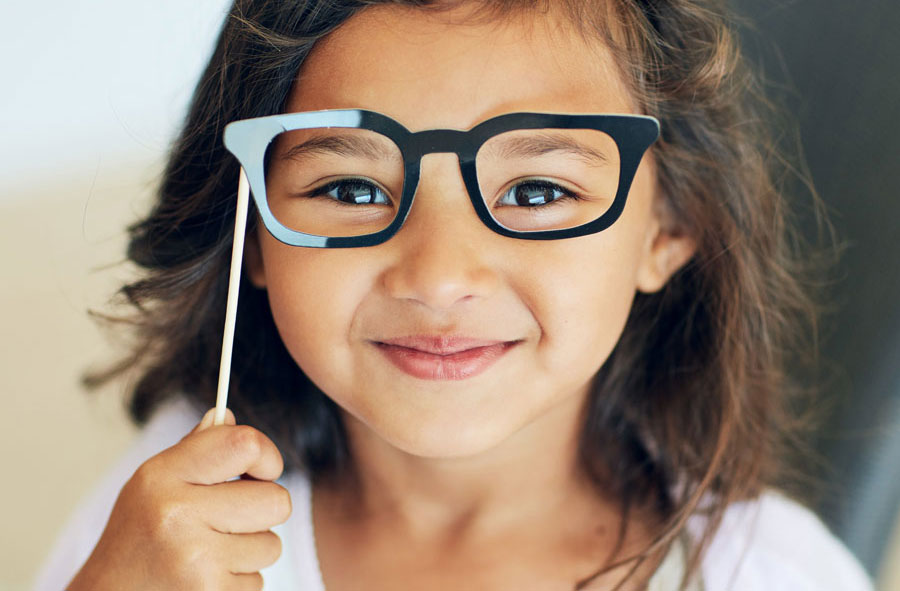 Red eye/urgent care evaluations
Urgent review for:
Conjunctivitis (pink eye)
Foreign body removal
Painful red eye
Loss of vision
Flashes and floaters
Double vision and swelling (during available office hours)
**If you have a penetrating injury, laceration, chemical injury or anything that may require emergency surgical intervention then please report to the nearest hospital emergency room
Onsite dispensary and edging lab
Over 800 designer frames
Premium brand eye-glass lenses and coatings
Single vision stock product onsite for same day glasses service
Affordable frame and lens packages available
Certified optometric staff to provide expertise in frame and lens choice, eyeglass fittings, adjustments, and repairs
Direct insurance billing (where applicable)
Low vision services
Recommendations on low vision devices
Products available on site
Help with CNIB program enrollment and registration
Assistive devices provider
Binocular vision
We offer screening for:
Binocular vision issues related to learning difficulties
Symptoms related to concussion/post trauma vision syndrome
Referrals for visual perceptual testing and binocular vision therapy

We participate in the ESEL program
www.covd.org