Welcome to Lifetime Vision Care
---
At Lifetime Vision Care, we offer second-to-none eye care and vision solutions for the whole family, for a whole lifetime. Our clinic is family friendly, so we can help with the cataract referral for your aging parent, or provide baby's first eye exam. Whether our optometrists are using advanced imaging to diagnose macular degeneration, or are screening your child for vision-related learning issues, their combined experience of over 50 years will guarantee you get the correct diagnosis and help you need.
"We believe that in our convenience-driven world, people are missing out on the value of thoughtful, doctor recommended eye care solutions, paired with outstanding product and customer service. We make it our mission to arm you with knowledge about your eyes and vision solutions and we provide you with only the finest product. When your exam is complete and you've left with your new glasses, we aren't done. We are here to keep helping… as long as you need us. We stand behind our products and service - every time." – Dr. Shannon Glitz
You know what else is important to us? Affordable and convenient solutions. We offer an on-site dispensary and an edging lab so we can conveniently make your designer glasses while you wait (because who doesn't want their glasses the same day?!). You will get great products, at an affordable price and we'll even direct bill your insurance company so you don't have to!
Disclaimer about emergencies
---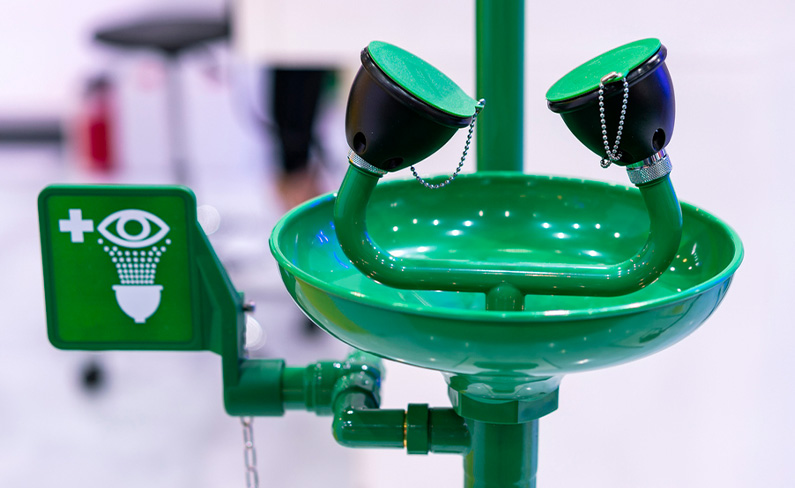 If you are experiencing eye pain, loss of vision, flashes or floaters, double vision, swelling or sign of infection, please call us immediately at 519-284-1540. We will triage your concerns and determine how urgently you should be seen. If you feel you are experiencing a true eye emergency, please attend the closest emergency room.
**Please do not email for urgent appointment inquiries.
Direct insurance billing
(for participating providers)
---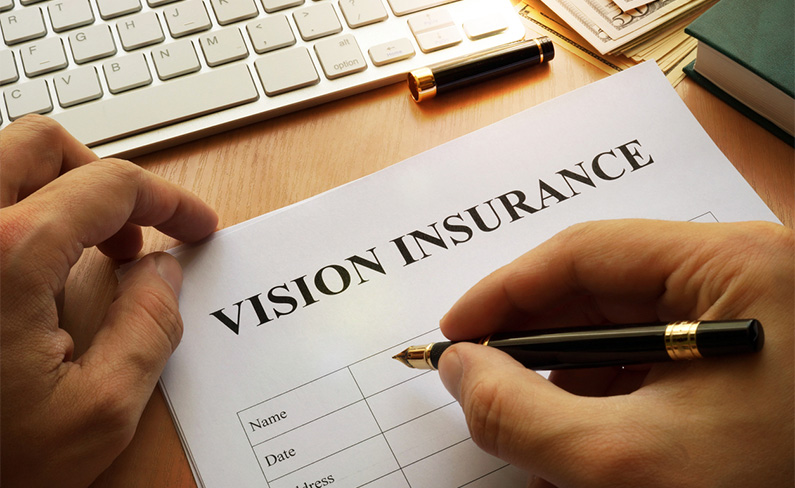 We can direct bill for services, glasses and contact lenses for the following participating insurance companies: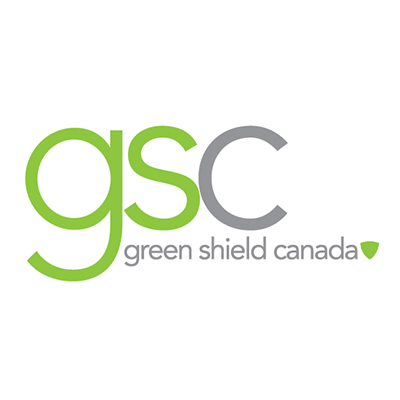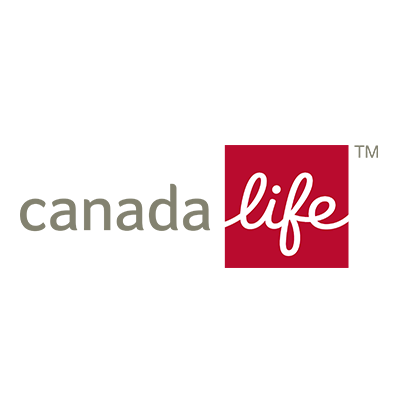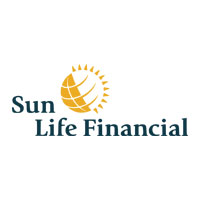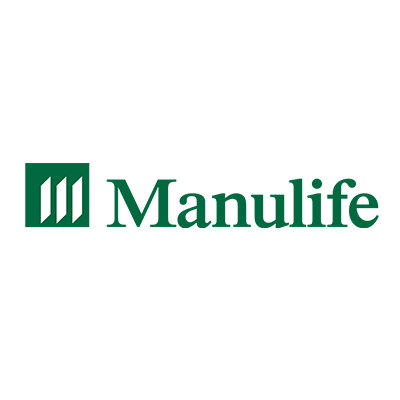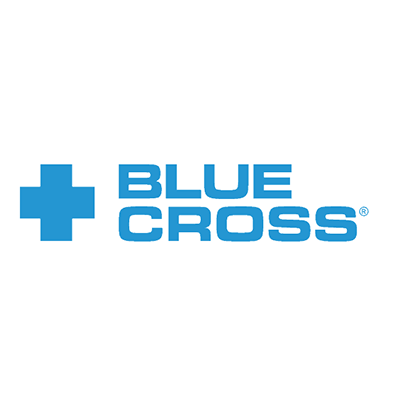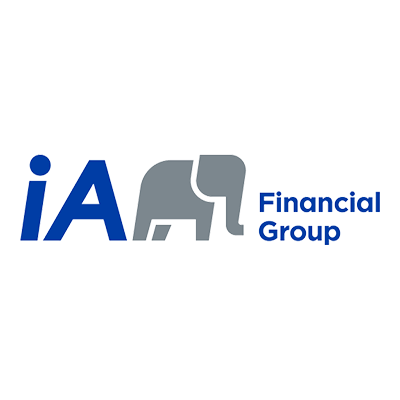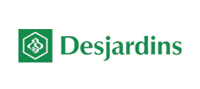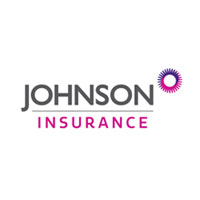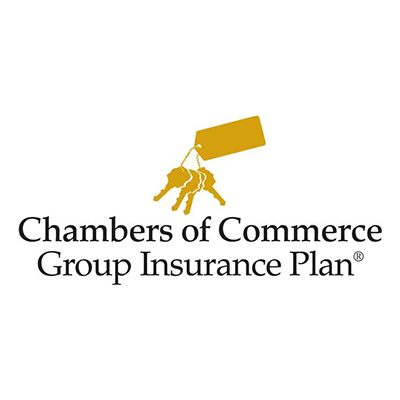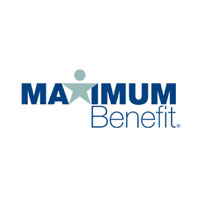 ---
St. Marys is lucky to have such an amazing team.

My family is fortunate enough to have Dr. Glitz as our Eye Dr. She is so knowledgeable and informative. She takes time to figure out the problems and works with you to make it better.

The staff there are amazing. So friendly and helpful. Always going the extra mile to ensure we are looked after and happy.

My children love visiting the office. Seeing all the smiles and familiar faces.

St. Marys is lucky to have such an amazing team.




Michelle C
---
The staff there are wonderful, always friendly, knowledgeable and very helpful

My entire family had been patients of Dr. Bruce Andrews for many years and always received exemplary care. The staff there are wonderful, always friendly, knowledgeable and very helpful. We moved out of the area just as Dr. Shannon Glitz was starting and then taking over the business, so we just briefly met her. I have heard nothing but excellent reviews about her and the other new staff. Great office!




Sandy G
---
We travel a long way to remain clients. But it's worth it!

My whole family has been seeing Dr Glitz for many many years. Love all the staff there! They are just like family to us. We went to a cheaper competitor for glasses one year and found the glasses not of the same calibur as the ones sold at Lifetime Vision Care. Won't go back the the competitor. We travel a long way to remain clients. But it's worth it!




Linda H
---
The staff are quick to go above and beyond

You will always be greeted with a smile and the staff are quick to go above and beyond. Whether it's calling your ride, holding a baby, entertaining siblings or offering a second opinion on frames...they have you covered! And they will remember your name year after year, nothing beats small town service




Shelby F